Top 10 Heating Tips for Winter.
Posted on January 26th, 2018
By Admin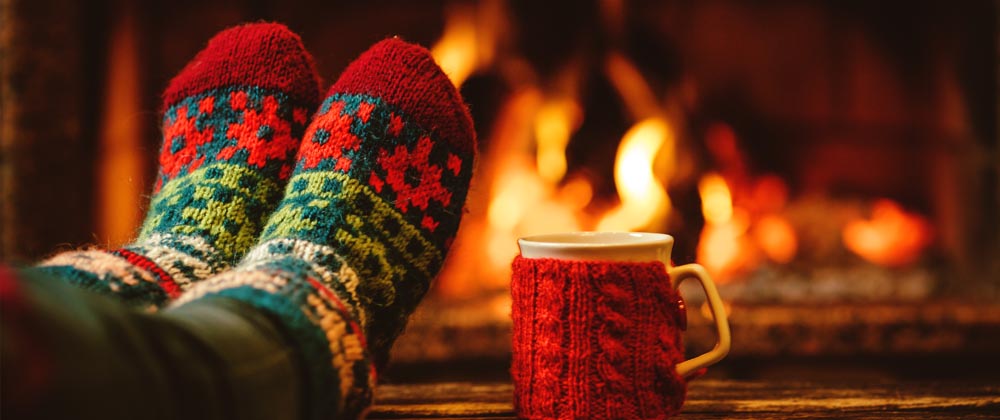 The unpredictable British weather could potentially be your worst nightmare this winter as it plays havoc with the temperature inside our homes. At CamGas, we have come up with 10 heating tips to make sure your home stays warm this winter.
1. Program your heating to suit the weather
The British weather is known for being unpredictable. Manage your heating so you can accommodate for both the cold and warm days by utilising your heating controls. This can be done manually or with a smart meter.
2. Turn your heating down by 1°c
Turning your heating down by this small amount won't cause you to feel a difference in the temperature. However, you will be pleasantly surprised to see the difference in your bills.
3. Individual radiator thermostats
Ensure you set the settings on each radiator to suit each room. For example, unused bedrooms switch to frost stat or 1.
4. Hot water temperature
Adding lots of cold to hot water, to cool it down, is a costly waste. Most modern boilers have a separate hot water temperature setting, consider reducing it.
5. Do not open windows when the heating is on
It is important that you keep all windows shut when the heating is on. Having windows open will do nothing to help reduce your heating bills and will waste energy.
6. Use your curtains
Keep your curtains open in the day to let in that free heat from the sun. When it gets dark, shut your curtains so that they can act as an extra insulator to keep the warmth in your rooms.
7. Draught-proof your house
Be sure to patch up any draughts you find in your home. Filling in gaps and cracks around doors and windows can make massive savings on heating bills. We advise buying insulating tape as this can be a great investment.
8. Un-crowd your radiators
Make sure there are no objects blocking the airflow around your radiator. These objects can absorb heat causing the room not to heat up efficiently. Because of this you may find yourself turning up your thermostat. To prevent this, we recommend that you rearrange your room to allow maximum airflow.
9. Wear a warm jumper!
This is a simple fix. Wearing more clothing can make you feel instantly warmer. By doing this, you are more likely to not turn your heating up, which means more saving on your bills.
10. Consider a new boiler
Should your central heating boiler be older than 10 years, you may wish to consider replacing it with a modern condensing combination boiler, with efficiency levels of up to 93%.