Hassle Free LPG With CamGas' Telemetry System
Posted on October 05, 2017
By Admin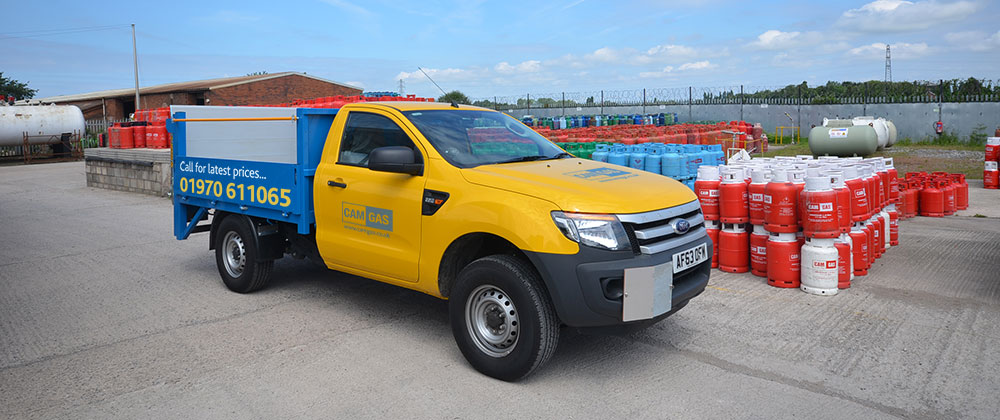 CamGas have previously introduced their cutting-edge and hassle-free Telemetry System. Our clever and subtle Telemetry System enables us to monitor a customer's gas expenditure and notifies us when the customer's primary cylinders are empty. This intelligent system sends a signal to our offices which then allows CamGas to schedule a delivery when necessary. In the meantime, the secondary cylinders will automatically take over providing uninterrupted supply.
This advanced system eliminates one more stress from your life. It ensures you are never out of gas and even places your gas order for you so you never have to worry – CamGas have it sorted. The Telemetry System is especially useful for vulnerable and elderly customers or people with disabilities who are unable to check their cylinders. It provides those who reside in rural and remote areas with all the benefits of mains gas.
Speak to our friendly team about our Telemetry System today, simply call us on 01244 520 551.